'Tis the Season for Making Gifts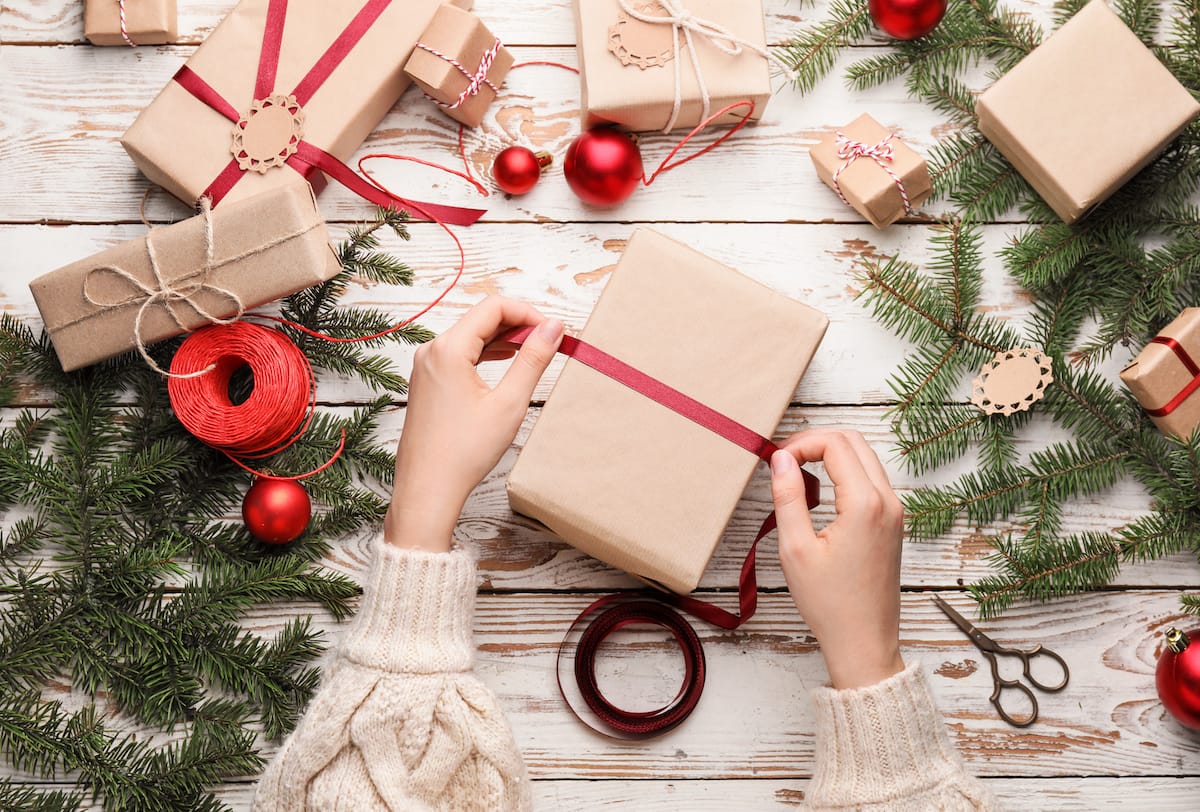 The holidays are here, and for many people, it's the perfect time of year to make gifts for loved ones. When you need the best arts and crafts supplies for making gifts, you need Jerry's Artarama. We have all the high-quality supplies you need to make any type of gift.
More than just the markers and crayons you'll find in other stores, Jerry's Artarama has a huge selection of art supplies as well as canvases, framing, and even demonstrations.
Why Making Gifts Is Better Than Buying Them
The best gifts are personal ones that show how well you know the person you're giving them to. Home-made presents are the ultimate personalized gift since you can make them reflect your recipient's interests while adding a touch of yourself in the making of it. A thoughtful handmade gift will be treasured far longer than something they could have bought for themselves.
Get the Art Supplies You Need for Gift-Making at Jerry's Artarama
Don't settle for lower-quality art supplies from big box stores. Jerry's Artarama has the high-quality supplies you need to make gifts that will look good for years to come. Have an art-lover in your life? Give them supplies from or a gift card to Jerry's Artarama.
We have locations or affiliates in Arizona, Colorado, Connecticut, Delaware, Florida, New Jersey, North Carolina, Rhode Island, Tennessee, Texas, and Virginia.
Find your nearest location to stop by, order online, or get a gift card for a loved one now to stock up on all your gift-making supplies and presents for art-lovers.
All Locations · Austin, TX · Deerfield Beach, FL · Delaware · Houston, TX · Jacksonville, FL · Lawrenceville, NJ · Nashville, TN · Norwalk, CT · Providence, RI · Raleigh, NC · San Antonio, TX · Tempe, AZ · Virginia Beach, VA
---