How to Protect a Canvas Print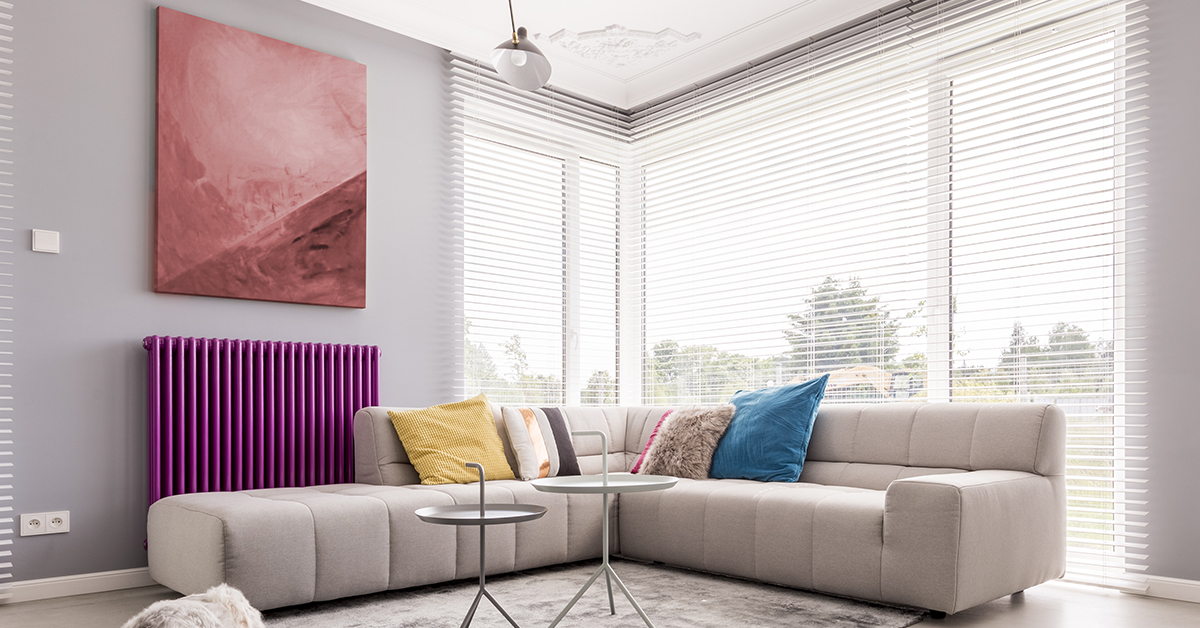 Look on any Pinterest board for home decor, and you'll see that printed canvas is one of the hottest decorating trends around. It's not hard to see why. Art canvas prints have a clean, frameless look that adds instant flair and texture to any room. Unlike traditional canvas painting, you make canvas prints using an inkjet printer with the same pigments that you see on regular paper from your home or office.
That's convenient, but it also means that printed canvases can fade over time. Exposure to sunlight can be particularly damaging. Sunlight and UV rays can quickly become the bane of your favorite work of art. Whether it's fading or yellowing, the sun can really do a number on your unprotected masterpieces. That's why you should take steps to safeguard your artwork before displaying it so you don't lose it to the unkind hand of time.
Here's how to make sure your work looks as great next year as it did the day you printed it.
Start With High-Quality Materials
When printing on canvas, be sure to choose your materials well. For the best results, you'll need a good printer set to use the proper amount of ink for a fully saturated print. The more ink that ends up soaking into your canvas, the richer and longer lasting the color will be, so never try to print on an ink-saving or "draft" setting. You'll also want to make sure your printable canvas is durable and designed specifically for use in your printer. Some print canvas comes with UV protection, which will help keep colors from fading over time.
Seal Your Print
Once your canvas print has completely dried overnight, it's time to seal the print with a protective coating. The best choice is a giclee gloss coating to give your canvas a professional look and lots of protection. Also known as canvas varnish, a giclee sealer will protect both the ink and canvas from UV rays that can cause fading or yellowing. It will also provide a hard shell that keeps water damage at bay and allows you to ice away smudges, fingerprints, and dirt.
To apply the giclee, use a foam roller to completely cover the print in sealer. Once you've rolled in one direction, roll again perpendicular to the original direction for full coverage. Allow the giclee to dry until the white film turns clear. Once the first layer has completed dried you're ready to add your second coat. When the canvas is completely dry, you're ready to stretch it to the final size and shape you want.
For everything you need to print and seal your next canvas masterpiece, come to Jerry's Artarama. Our team is dedicated to helping you find what you need for your next art project. We have a wide range of canvas sizes, stretcher bars, and giclee products to get you started. Talk to one of our friendly and knowledgeable staff members today to learn more about how to make your art last.
Austin, TX · Deerfield Beach, FL · Houston, TX · Lawrenceville, NJ · Nashville, TN · Norwalk, CT · Providence, RI · Raleigh, NC · San Antonio, TX · Tempe, AZ · Virginia Beach, VA
---