Crafts for Cold Weather Days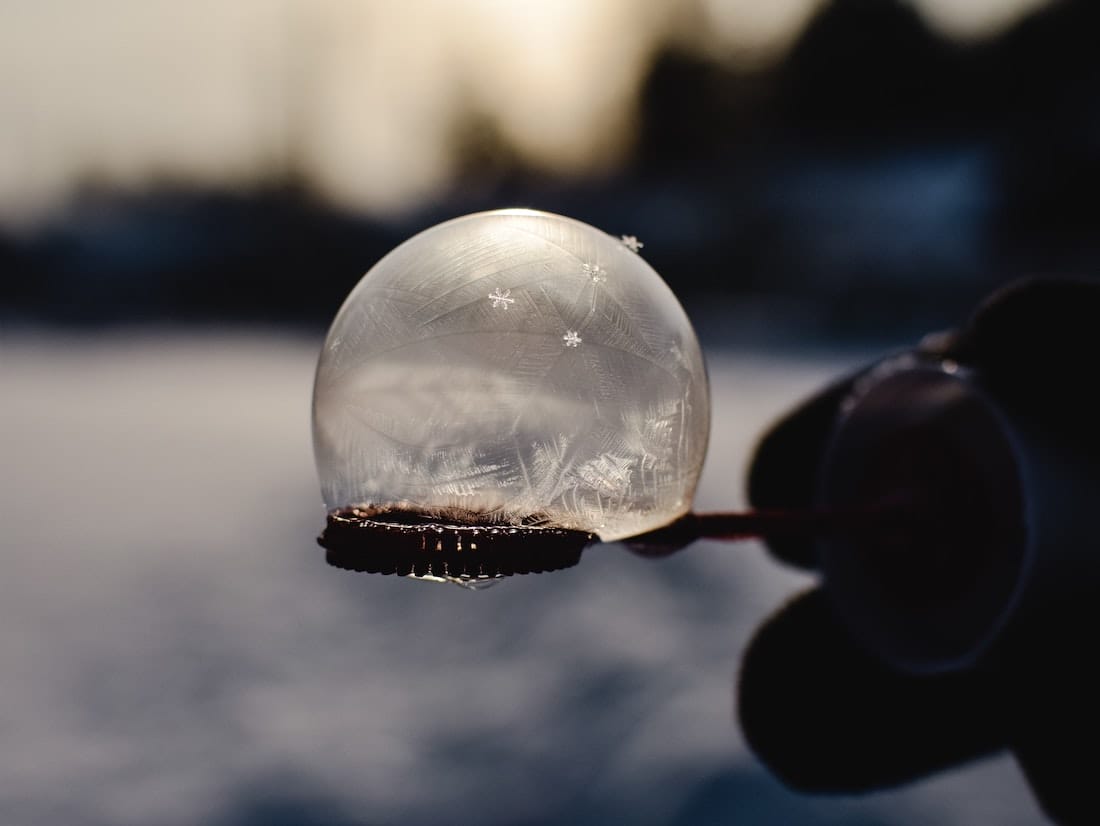 Winter is here, and for many people, that means cold weather and days stuck inside – the perfect time for crafting! Whether you love crafting yourself or you're looking for ways to keep your kids busy that don't involve screen time, here are 9 crafts for cold weather days.
Need supplies for your crafts? Stop by your nearest Jerry's Artarama for all the arts and crafts supplies you could need.
Craft Ideas
Winter Terrarium
Fake snow, tiny trees, moss, cotton ball snowmen…create your winter wonderland in a terrarium. Learn how here.
Thumbprint Table Runner, Linens, or Napkins
With a white table runner, napkins, or a tablecloth and color-coordinated craft paint, fingers, or thumbs are all you need to create unique spotted table linens. Learn more here.
Sparkly Foil Icicles
Use triangles of aluminum foil, white glue, blue glitter, and a silver cord to make colorful icicles you can hang on your tree or elsewhere in your home. See how here.
Ombre Wall Hanging
Is there anything as satisfying as making a paper chain? Level up the fun by making an ombre wall hanging. See a tutorial here.
Frozen Sun Catcher
Take advantage of the cold weather and feed the local wildlife by making a fruit-filled frozen sun catcher. Find out how here.
Grinch Slime
Glittery green slime is easy to make with Elmer's clear glue, liquid starch, water, food coloring, and glitter. Learn how here.
Snow Globe
Create your snow globe – you can even include pictures of your family or figures made from craft clay. Learn more here.
Recycled Crayons
Melting old or broken crayons in a mini muffin pan is fun, creates new colors, and reduces waste – a win all around! Find out how here.
Edible Snowman Spoons
For an edible craft, your kids will love, create chocolate-covered candy cane spoons to make hot chocolate extra fun and tasty. Get the details here.
Pick Up Crafting Supplies at Jerry's Artarama
With more than 15 locations and affiliates around the country, the chances are good that you live near Jerry's Artarama. We have all the arts and crafts supplies you've been dreaming of, including brushes, paint, canvas, framing, paper, easels, pens, and more, along with a friendly, knowledgeable staff.
Jerry's Artarama also does occasional demos and events, so stop by today for crafting supplies, answers to your questions, and more. We also offer same-day and next-day local delivery options.
All Locations · Austin, TX · Deerfield Beach, FL · Delaware · Houston, TX · Jacksonville, FL · Lawrenceville, NJ · Nashville, TN · Norwalk, CT · Providence, RI · Raleigh, NC · San Antonio, TX · Tempe, AZ · Virginia Beach, VA
---